Join the AACN
Start the journey to becoming an AACN member organization by following these simple steps.
HOW TO JOIN THE AACN
Start the journey to becoming an Alamo Area Community Network (AACN) organization by following these simple steps.
---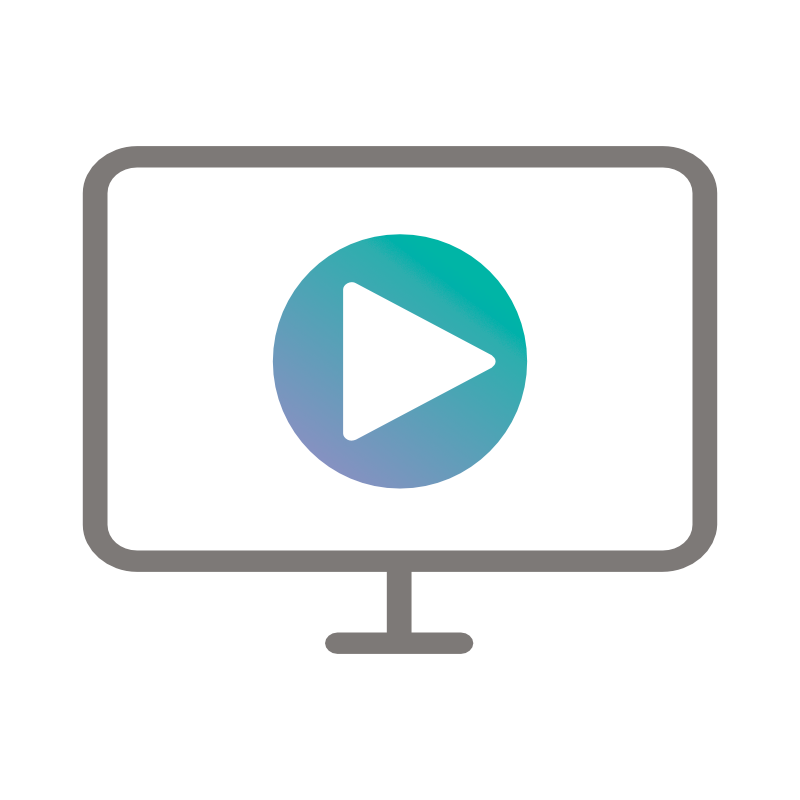 1. Review the Timeline
Steps to become an AACN Member Organization
Watch the Orientation Video
It provides a high-level overview of the Alamo Area Community Network, it's components and benefits, and the steps to join.
Review the Network Participation Standards (NPS)
Ensure that your organization is ready and willing to commit to sign on to and adhere to the standards.
Secure Organizational Support
AACN requires commitment from your entire organization from executive leadership through frontline staff.
Complete the Application Form
This includes submission of the Network Participation Standards (NPS) signed by organization's executive leadership.
Sign Network Participation Documents
These Agreements (Network Participation Agreement and Business Associate Agreements) between Signify Health and your organization allow use of the Signify Community platform.
Get Your Programs Listed
Work with AACN and Signify teams to define which of your organization programs you want listed for live referrals in the AACN/Signify Community platform and who will be responsible for monitoring those referrals.
Staff Access and Training
Staff will complete
Network and HIPAA training
Signify Community platform training
Be issued Signify Community logins
The AACN team will provide more focused training on how your organization can utilize this tool to enhance your mission.
Launch
Your staff can now send and receive live referrals with other organizations and programs participating in the AACN.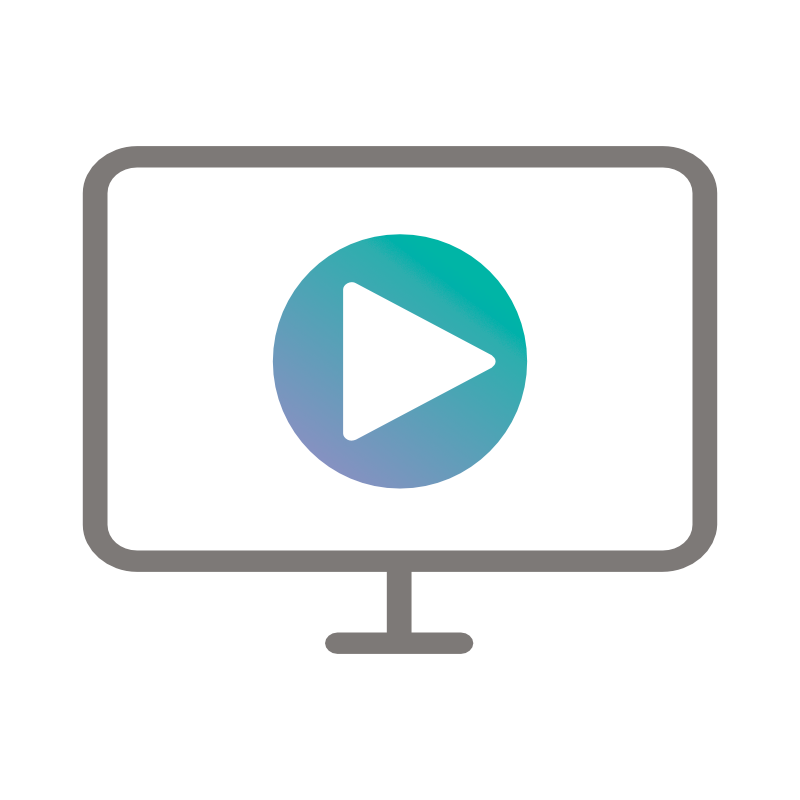 2. Watch The Video
Learn about the Alamo Community Network(AACN) and if joining the network is right for your organization. You will be required to watch the videos before continuing the process.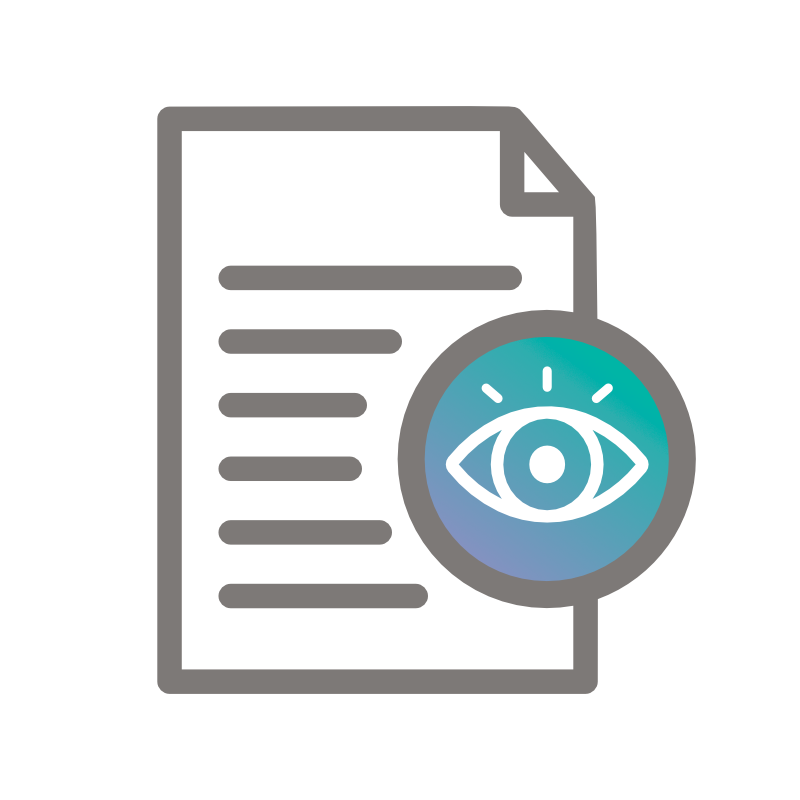 3. Read the Network Participation Standards (NPS)
Get an overview of the governance structure, expectations, and standards for AACN participation across your organization.
You must download; have your CEO/Executive Director review, sign, and return to info@ouraacn.org as part of our application process.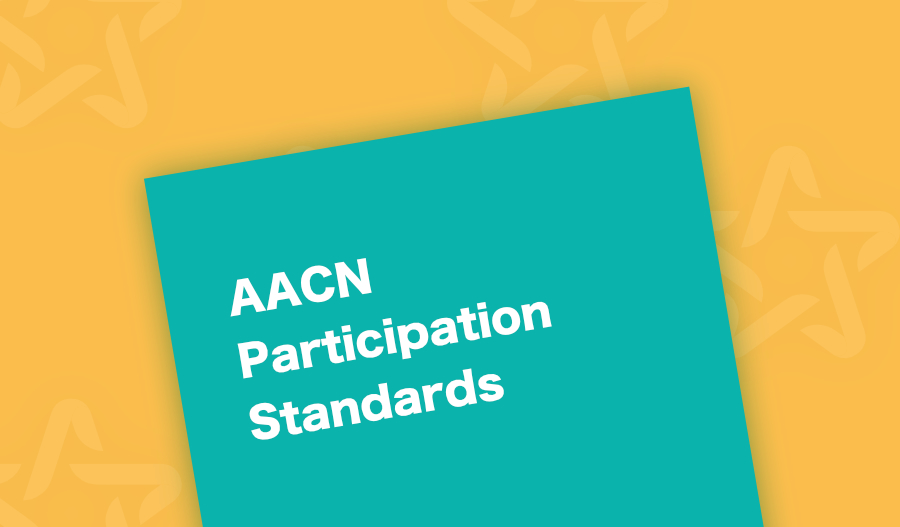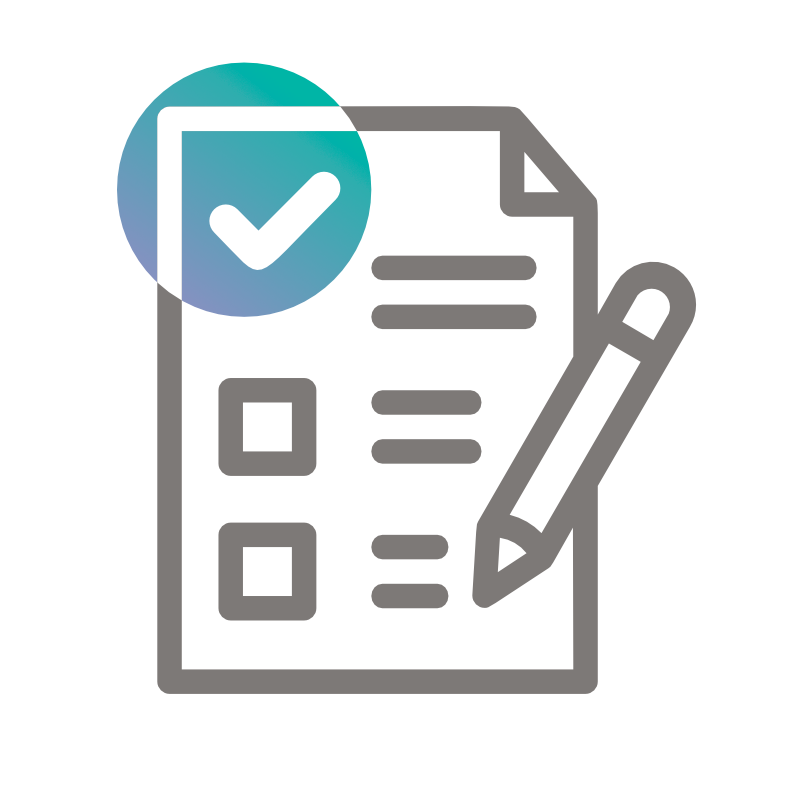 4. Complete The AACN Application
Your completion of this application ensures the AACN Leadership Committee has all it needs for your organization's application review.