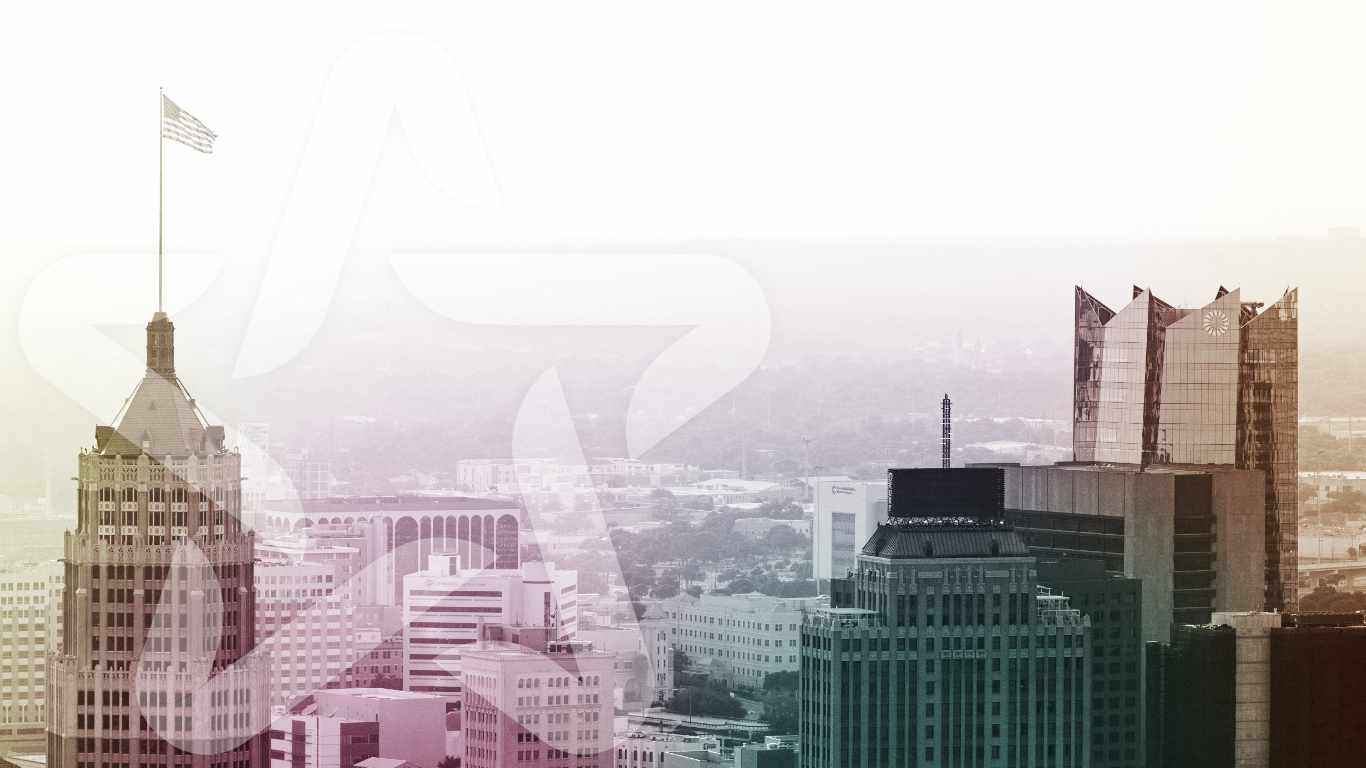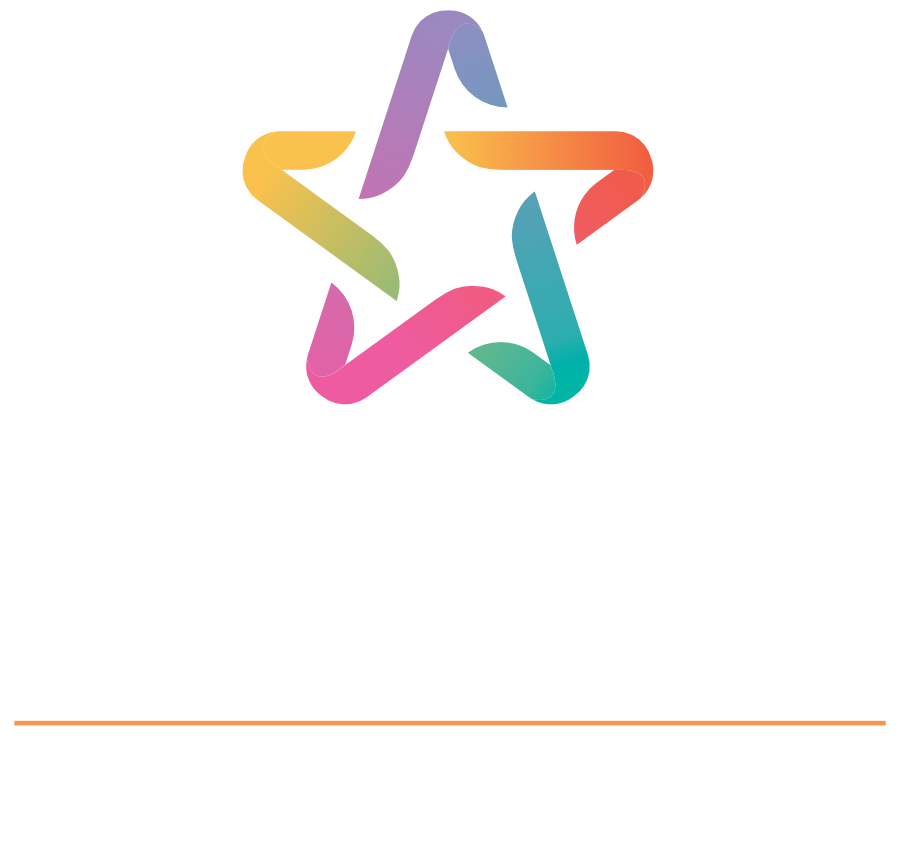 Connecting Community Organizations
Compassionate interaction for the well-being and health of the community.
We're moving to Salesforce!
The Alamo Area Community Network (AACN) is an alliance of Community Based Organizations (CBO's) working to improve the health and well-being of individuals and families in the San Antonio region. The AACN brings together human service and nonprofit organizations, funders, government agencies, healthcare and health plans on a single, cloud-based HIPAA-compliant platform to coordinate social services. AACN members believe that social, economic, and environmental factors such as access to developmental services, childcare, healthy food, social services, and transportation are more likely to determine an individual's health than access to traditional healthcare alone. AACN members hope to improve the well-being, health, and our communities' health equality by more effectively coordinating to provide these critical services.
Faster Referrals
CBO's in the AACN can conduct electronic referrals to other member organizations on behalf of their clients.
Closed-loop Referrals
CBO's in the AACN can increase communication and collaboration with peer organizations to identify client and community needs.
Efficient use of Resources
The AACN aims to reduce duplicative services, identify gaps in the service array, and collaborate to break down silos.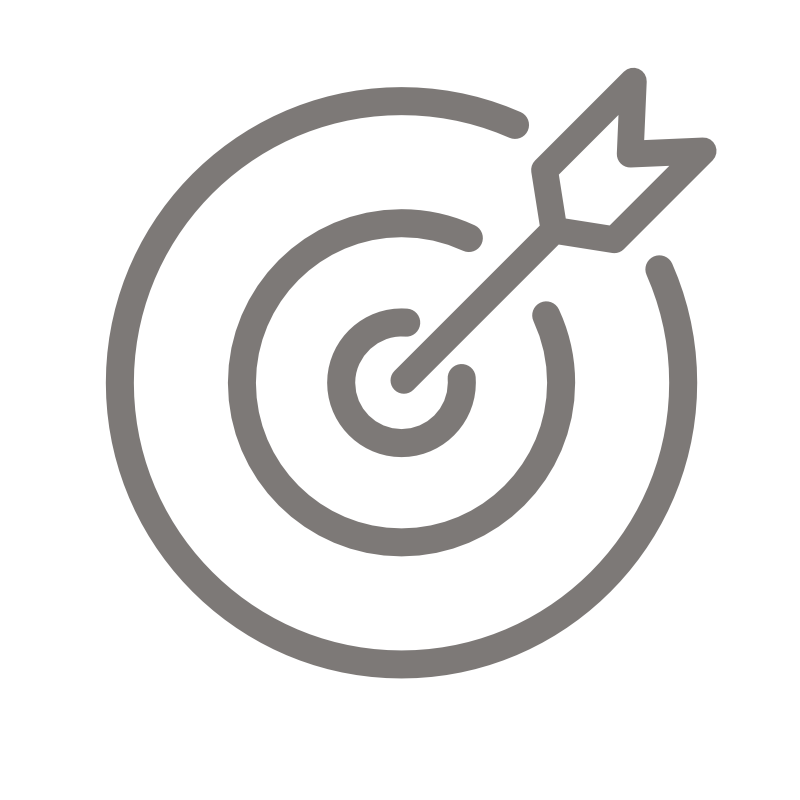 Goals of AACN
The AACN is focused on creating real change in the life of our community, driven by data, guided by compassion, and with an eye toward new and better solutions.
How to Join the AACN
Start the journey to becoming an Alamo Area Community Network (AACN) member organization by following these simple steps.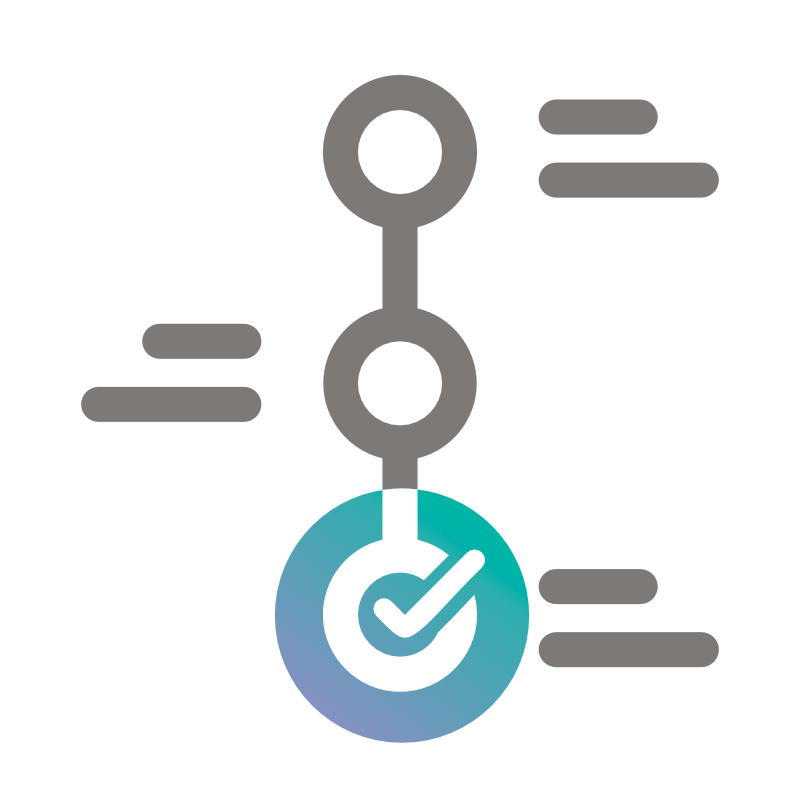 1. Review Timeline
Review the steps to become an AACN member organization.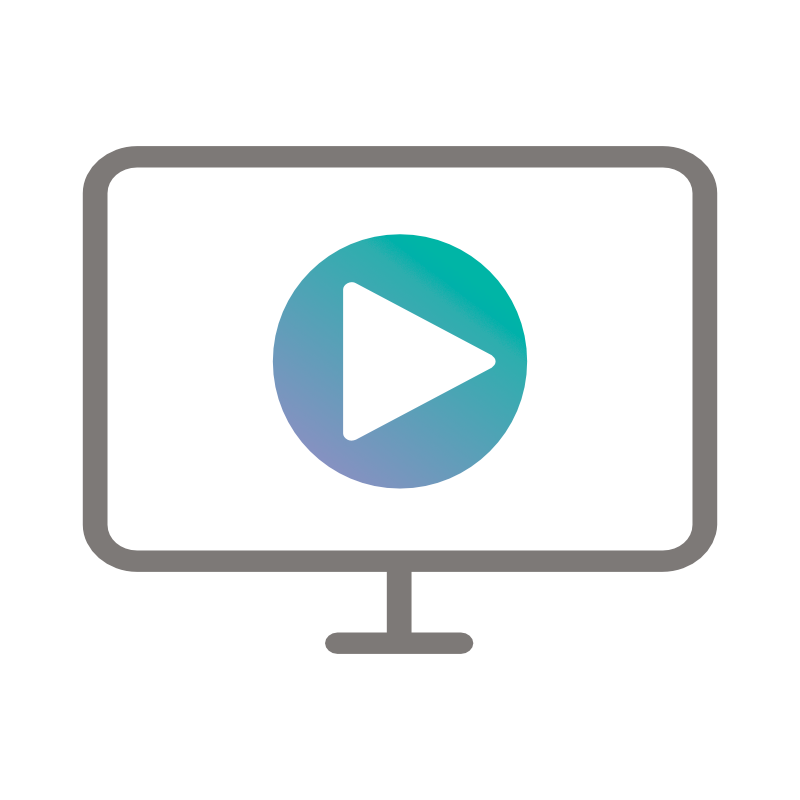 2. Watch the Video
Learn about the AACN and if joining is right for your organization.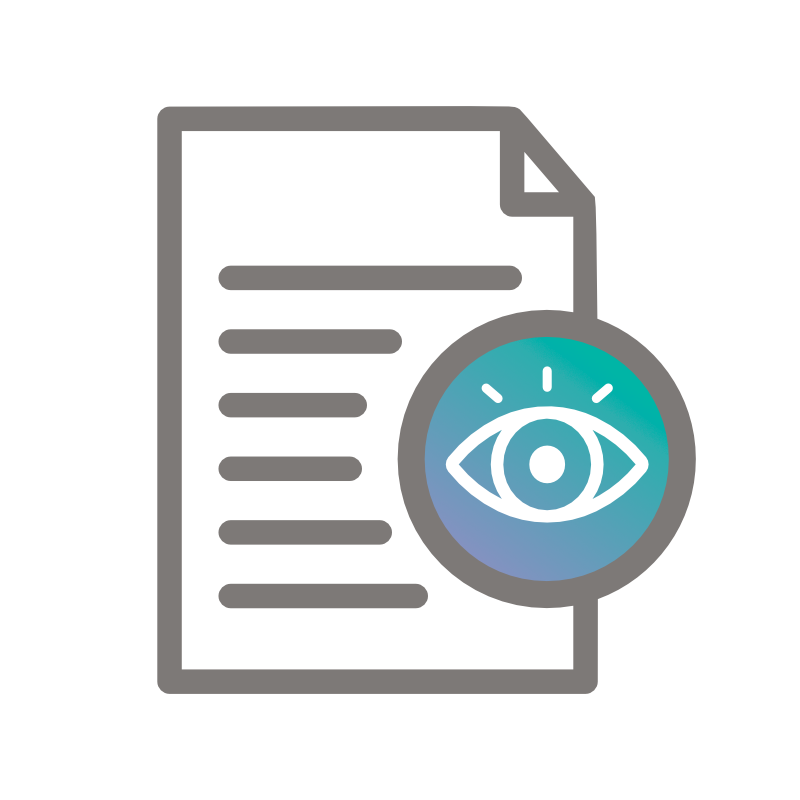 3. Read the Network Participation Standards (NPS)
Sign and return the PDF.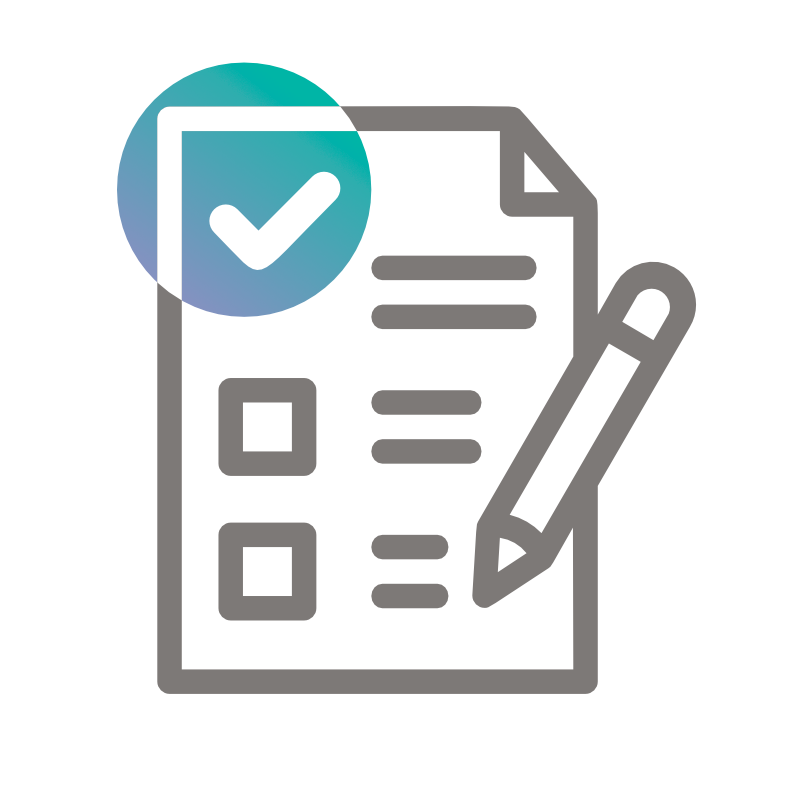 4. Apply to Join the AACN
AACN Leadership Committee reviews and approves complete applications quarterly.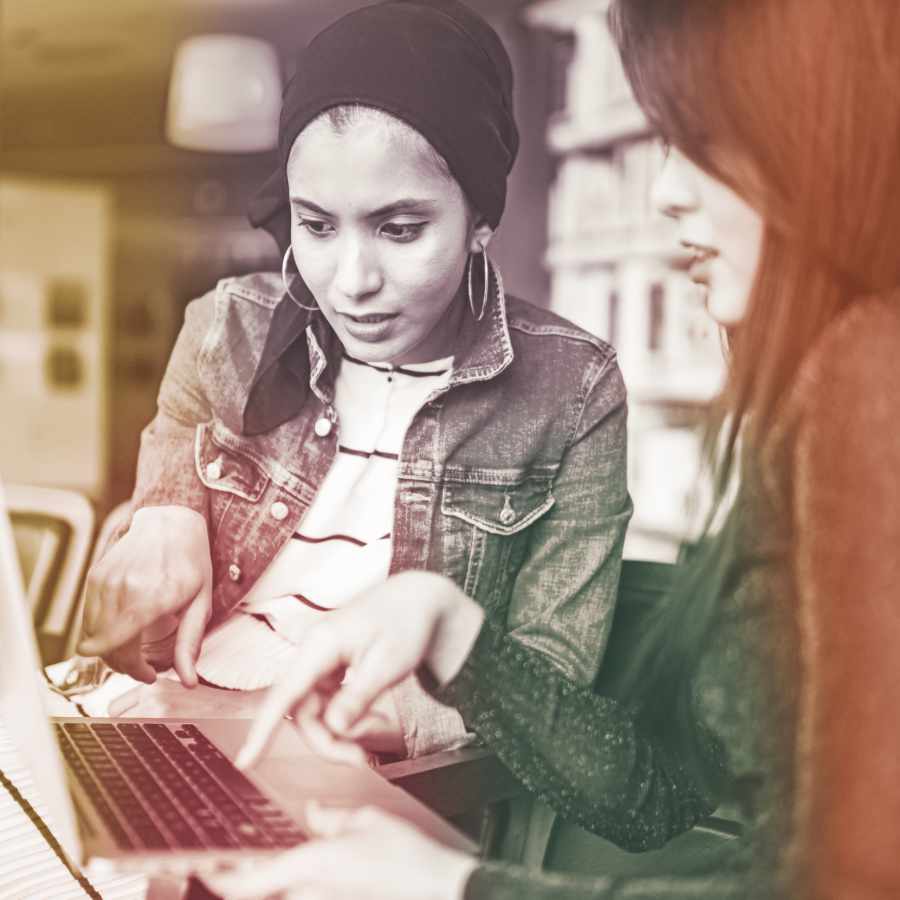 Results through collaboration
The AACN evolved from several initiatives created by the Kronkosky Charitable Foundation, United Way of San Antonio and Bexar County, and Warm Springs Foundation over the last five years. These initiatives utilized a similar multi-agency data-sharing platform(Signify Health) to coordinate care for people with autism, intellectual and physical disabilities, traumatic injury, to strengthen family well-being through parenting education and support programming for families with young children.
After seeing the results of these collaborations – including faster referrals alongside increased communication and collaboration and more efficient use of resources – the agencies and organizations involved decided to pilot a program that could more broadly serve the needs of individuals and families across the region.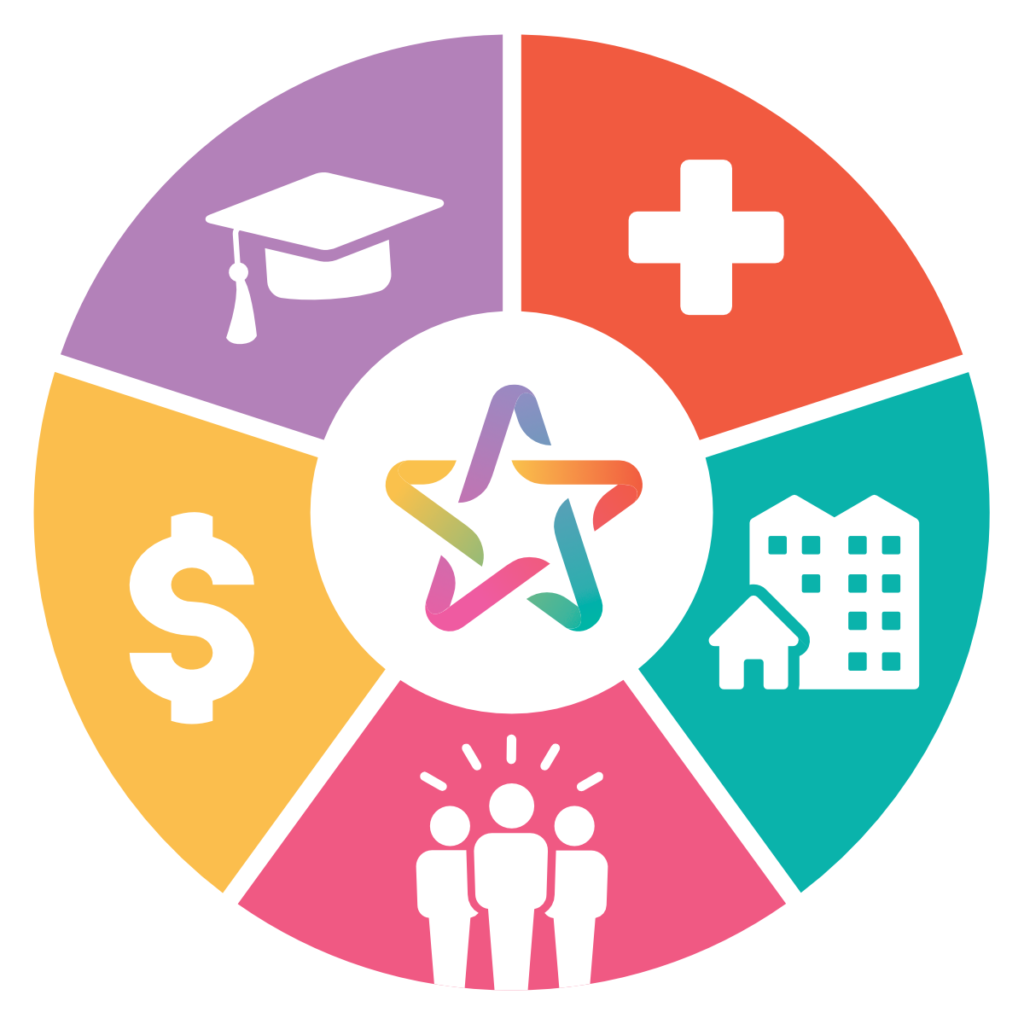 Making an Impact
AACN members are working to collaborate around Social Determinants of Health (SDoH) – a term for the conditions in which people are born, grow, live and work. These include conditions such as access to childcare, healthy food, social services, and transportation. Under the SDoH model, an individual's health is co-determined by these social, economic, and environmental factors in addition to access to traditional healthcare.
AACN members work to improve well-being and health, and our community's health equity, by more effectively coordinating to provide these critical services.
AACN will utilize the results of our collaborative work to improve efficiency and effectiveness and to educate the health care industry on their approach to solving for 80% of modifiable health outcomes by evidencing referrals to CBO's.
WHY WE SERVE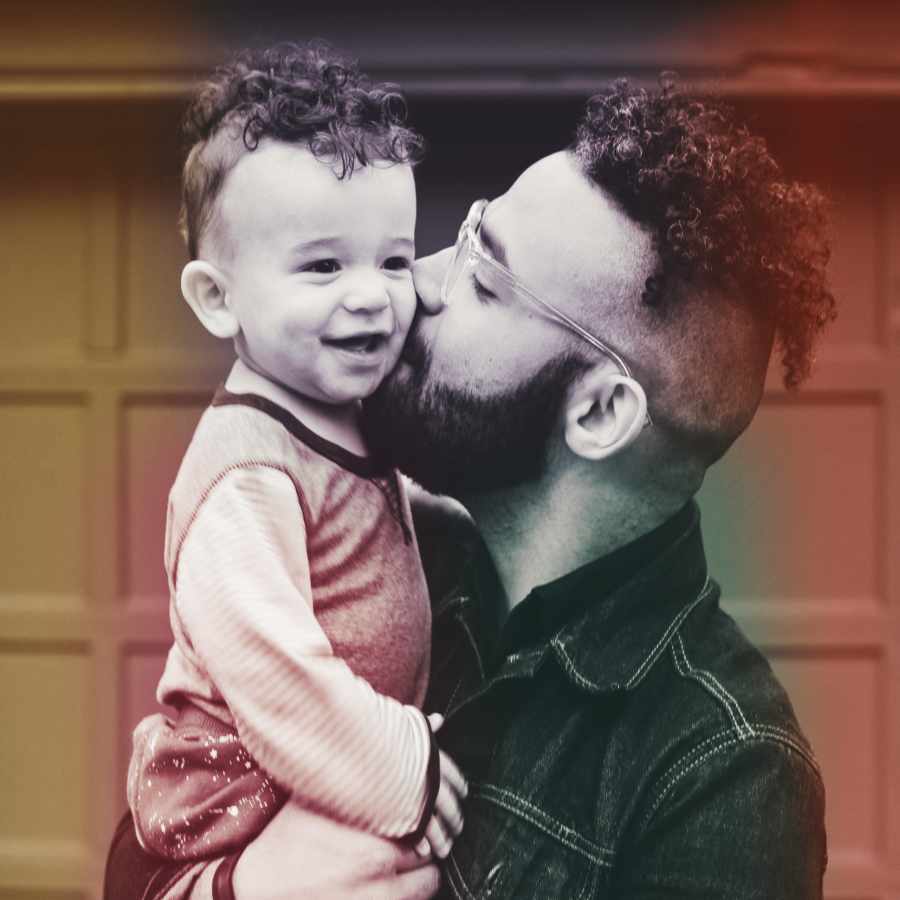 our Community
Preparing our community to address large-scale crisis' in the future by establishing permanent infrastructure for client-level collaboration across CBO's
Generate data on community needs to enhance infrastructure, allowing San Antonio to compete for additional funding from regional, state, and national resources
Individuals and Families
Simplify the process of applying for and receiving services and improve overall health and well-being through
Reduced wait times for referrals
Trackable record of needed services and referrals
Better coordination between providers serving a client
Safe and secure platform to ensure personal information is protected and only accessible with client consent and a service relationship
Community Based Organizations (CBO's)
AACN partner organizations capture and increase their collaboration around Social Determinants of Health(SDoH) such as developmental services, childcare, access to healthy food, and transportation through
Tracking relevant client information including needs and referrals on a live timeline for more informed care
Delivery, receipt, and tracking of program referrals; potential for co-management of social care plans
Access to a list of verified local community organizations and programs
Longitudinal list of social needs of clients & referrals
Enhance CBO's ability to send appropriate service referrals to solve frontline staff's identified needs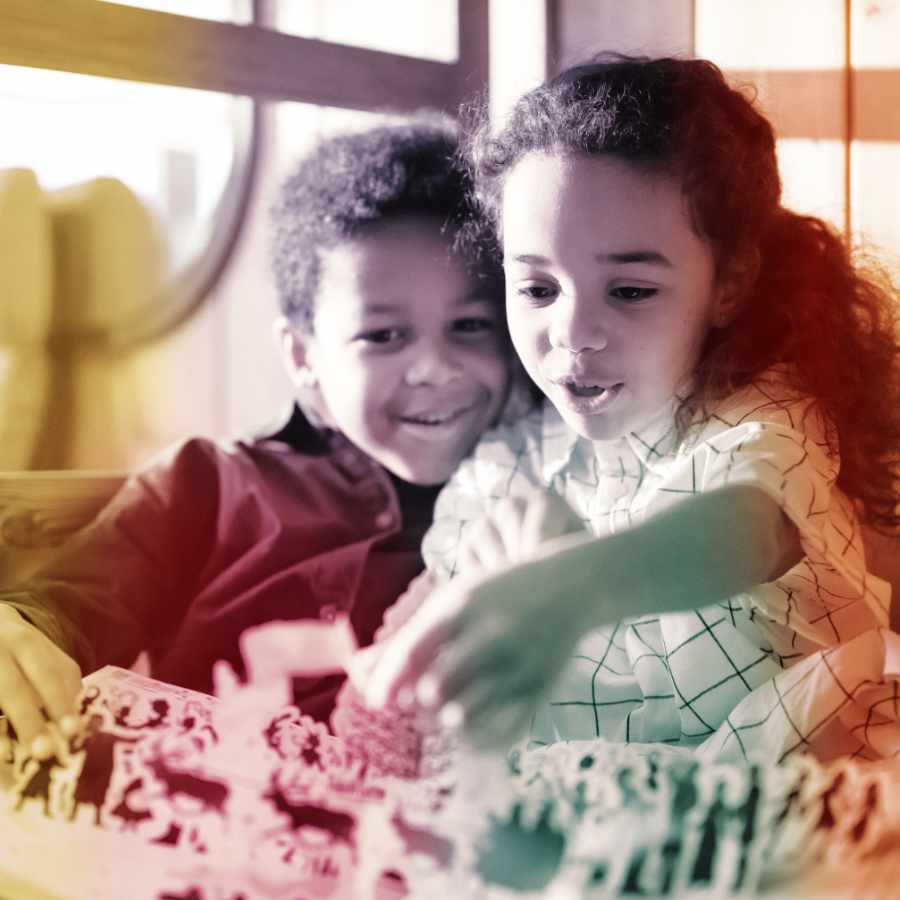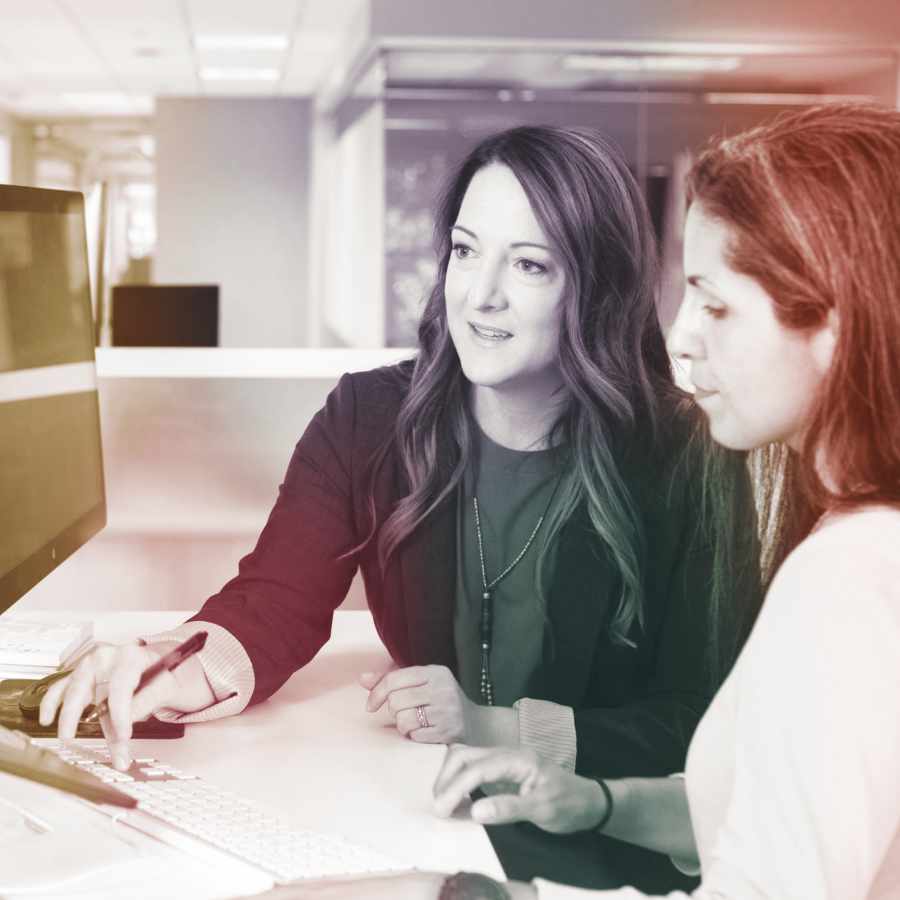 Funding/Philanthropic Entities
The AACN will serve as a resource for philanthropic and funding entities to aid them in making informed investments in their respective communities.
Reducing duplication of efforts and resources – service activity across organizations tied to a single record per individual
Identifying gaps in service and unmet needs in the community
Identifying common referral and client need patterns among partner agencies
Accessing data to help measure health and social outcomes
Assessing our community's overall capacity to serve at existing funding levels
---
Alamo Area Community Network (AACN)
The AACN launched in September 2020 with 28 Community Based Organizations (CBO's) including an insurance payer and a medical provider, Autism Lifeline Links, United Way HOPES, and Dual Generation initiatives, and Connect Ability. The City of San Antonio and several divisions of the Department of Human Services (DHS) joined the AACN in January 2021 in response to mandates outlined in our city's COVID Recovery & Resiliency Plan.
A current list of AACN community organizations is available at Signify Community.
The 28 founding organizations are: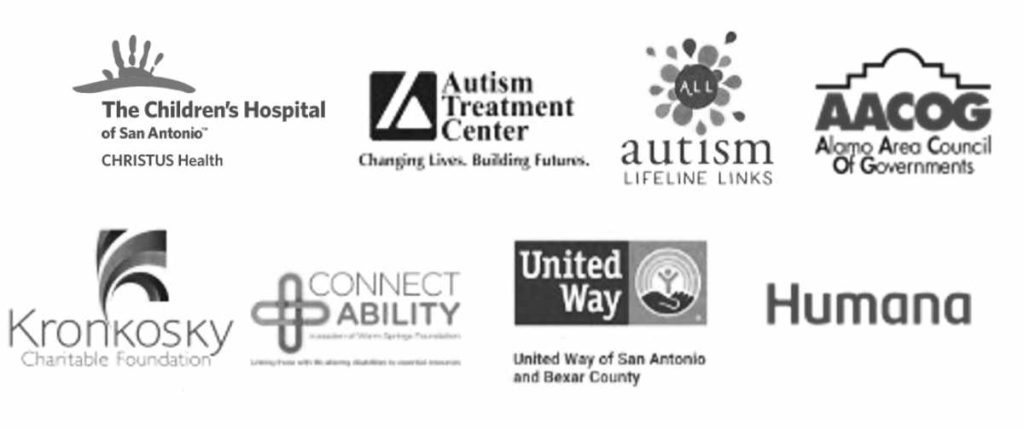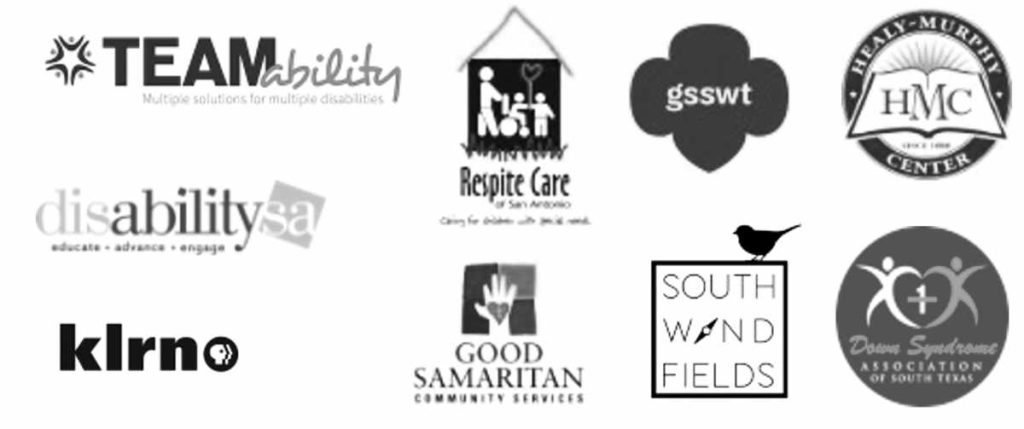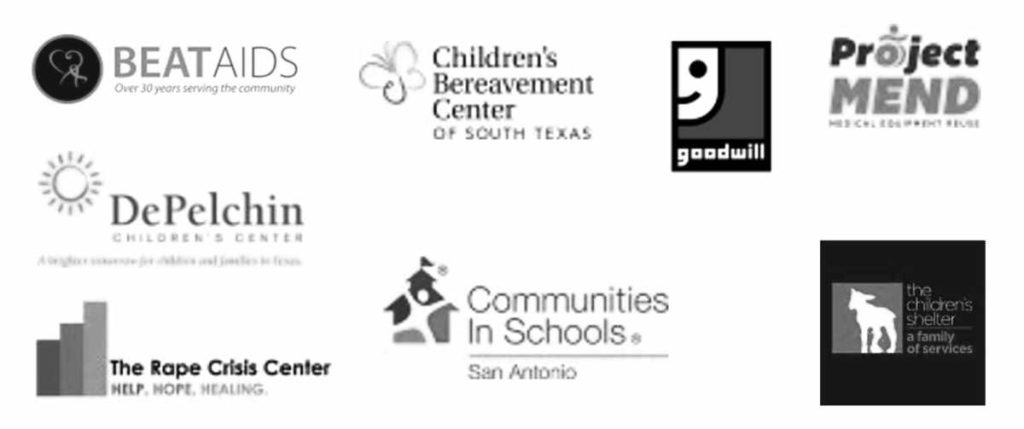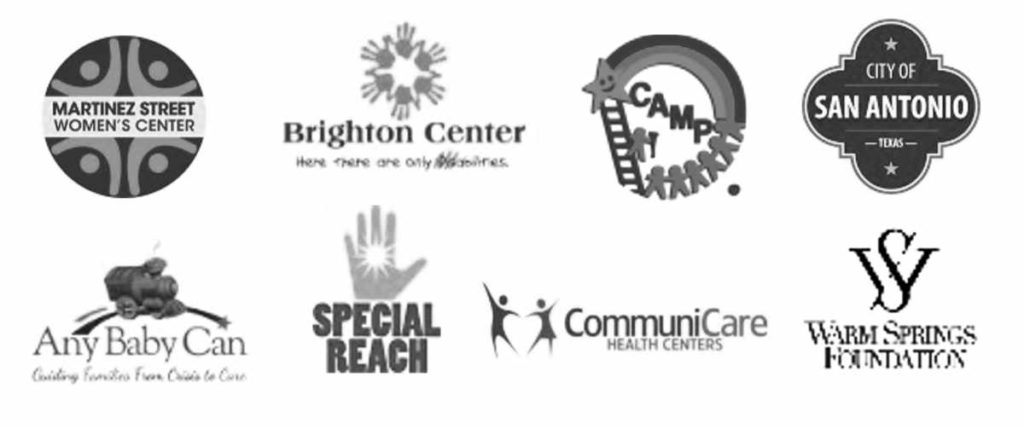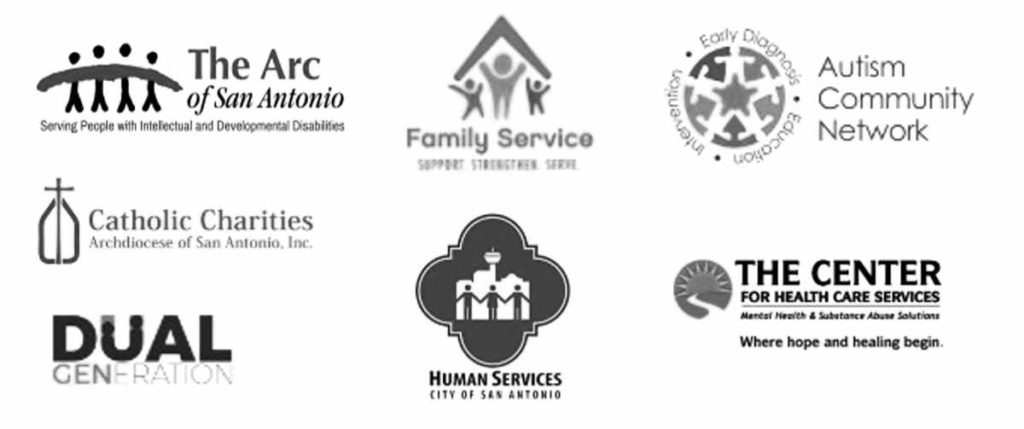 All marks shown are trademarks and require permission from the trademark holder to use.